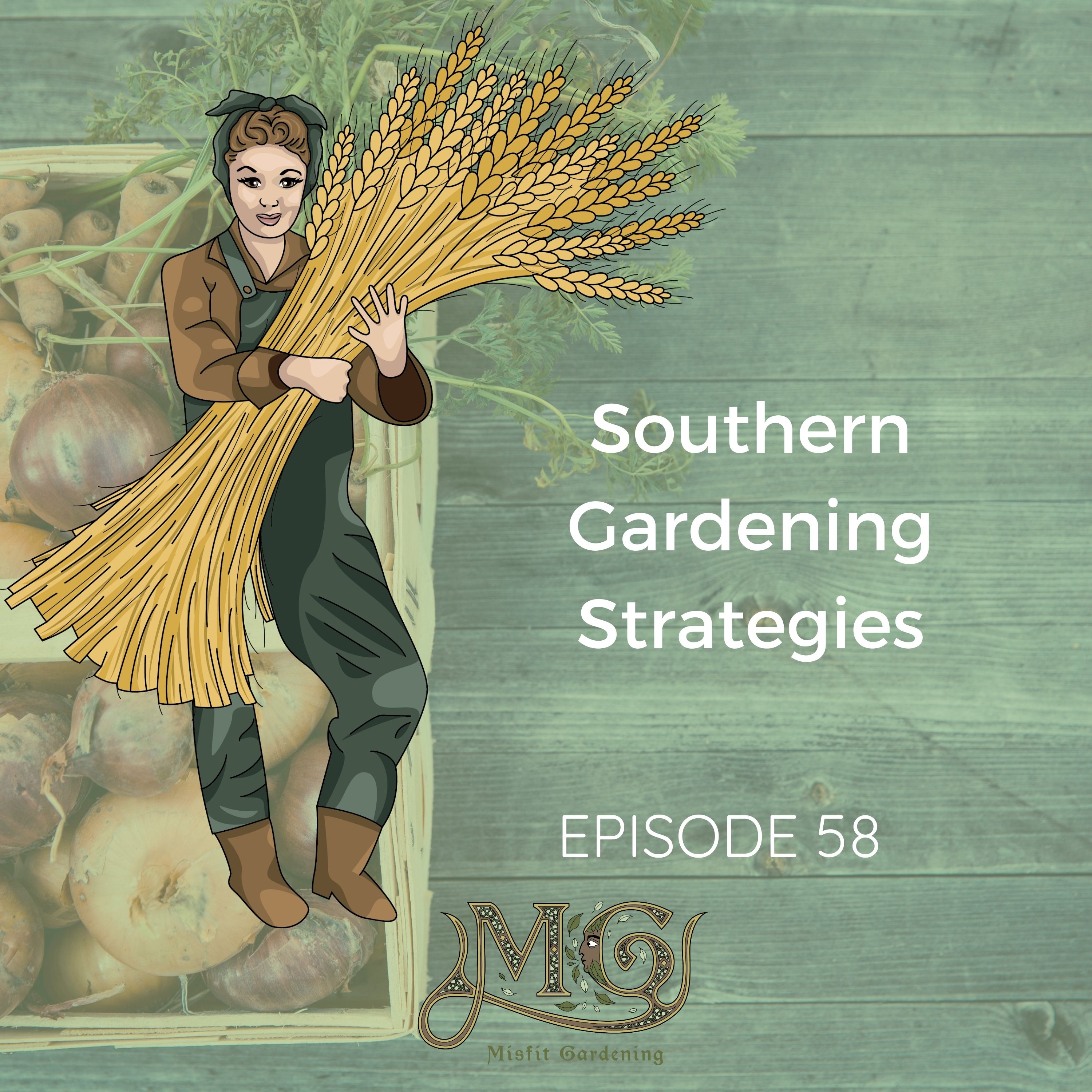 Join me for an interview with George Nagrodsky, the co-founder of Garden Savvy to talk about how to grow a successful garden in a southern climate where heat and humidity make gardening a challenge.
In this episode we talk about:
plant diseases and how to control them
what can be grown over winter
an unusual method to help keep your plants drier
how to cut down on your research time
Follow Garden Savvy online and check them out:
Mentioned in this episode:
Share your best southern gardening tips and connect with other misfit gardeners and homesteaders:  Join the Facebook Group
Always ensure to operate safely.  All projects are purely "at your own risk" and are for information purposes only. As with any project, unfamiliarity with the tools, animals, plants, and processes can be dangerous.  Posts, podcasts, and videos should be read and interpreted as theoretical advice only and are not a substitute for advice from a fully licensed professional.