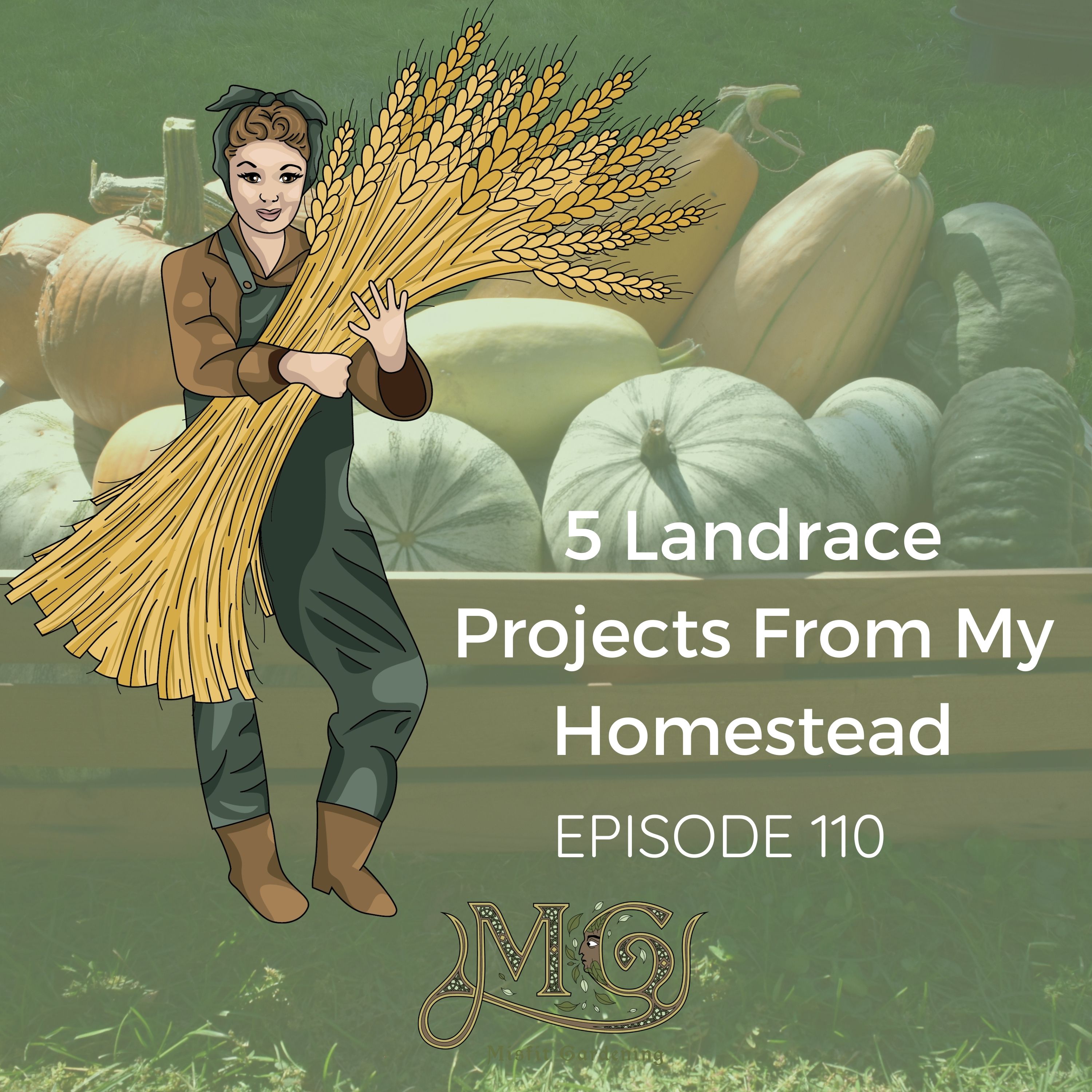 Growing a self-sufficient garden starts with the seeds.  Learn about 5 of the landrace variety plant breeding projects I've been working on at my homestead and get inspired to start your own!
Learn more about landrace seeds with the wonderful book Landrace Gardening: Food Security through Biodiversity and Promiscuous Pollination by Joseph Lofthouse.  Check it out in my gardening kit below.
See what tools I use on my homestead:
Share your first landrace project and connect with other misfit gardeners and homesteaders:  Join the Facebook Group
Always ensure to operate safely.  All projects are purely "at your own risk" and are for information purposes only. As with any project, unfamiliarity with the tools, animals, plants, and processes can be dangerous.  Posts, podcasts, and videos should be read and interpreted as theoretical advice only and are not a substitute for advice from a fully licensed professional.